UNIQUE CLOTHING
One of a kind pre-loved clothes that you are very unlikunlikely to cross on the streets
SHOP NOW

ONE OF A KIND BAGS
Find your unique pre-loved deginer bag from our daily changing selection
SHOP NOW

EXCLUSIVE ACCESSORIES
Add a touch of luxe to your outfits with our exclusive accessories
SHOP NOW
NEW IN
NEW ITEMS ADDED EVERY WEEK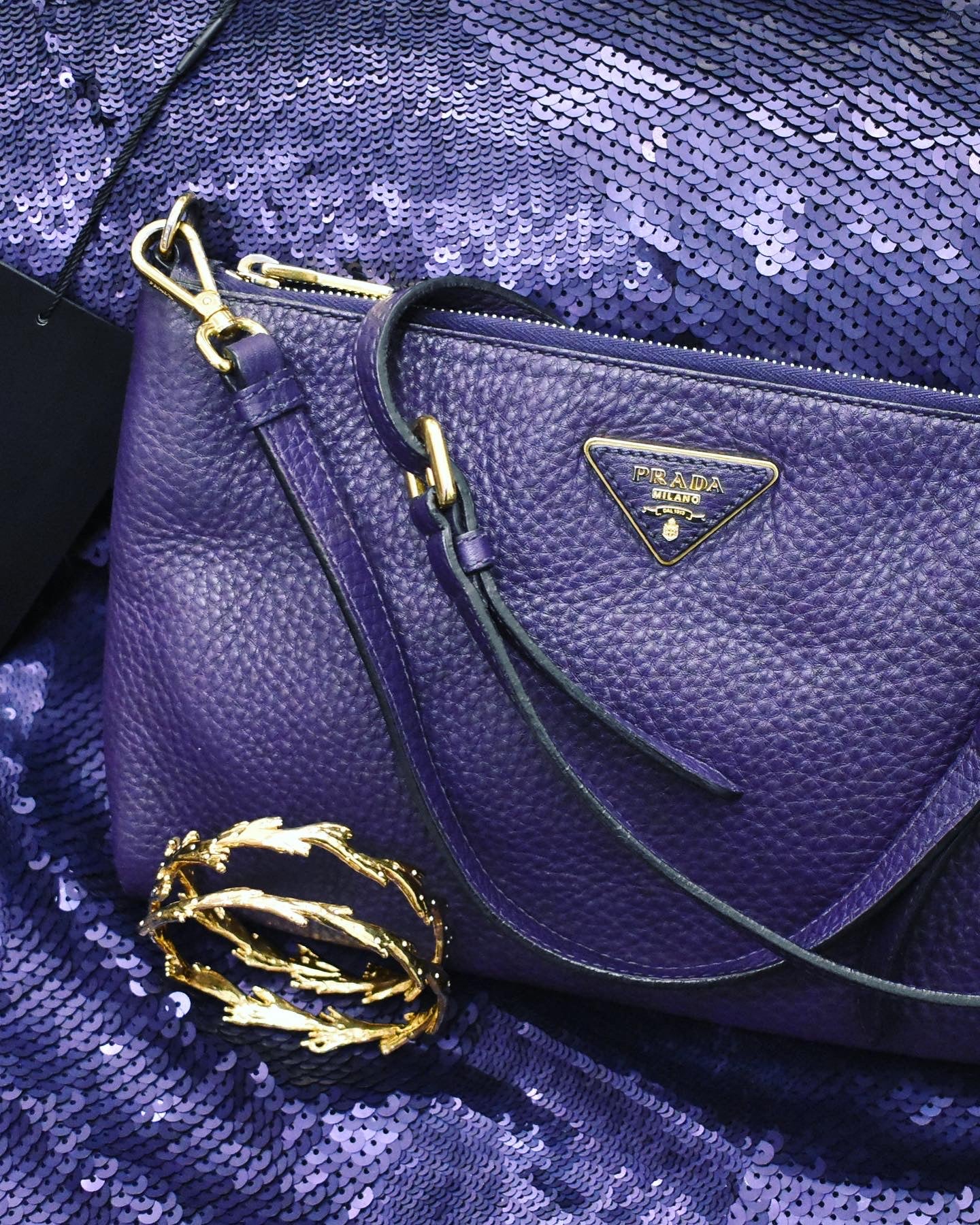 ABOUT US
Gönc Luxury Vintage is a love project that has grown out of our passion for environmentally conscious and high-level cultivation of fashion.
We deeply believe in the strength and durability of premium quality products and do not fear to wear them second hand.
REGISTER FOR THE NEWSLETTER FOR A CHANCE TO RECEIVE A VOUCHER!
By registering I accept the data privacy policy and the indications specified on data handling.